Save the Date for a Birthday Celebration!
September 4th - 6th @ Hartford County 4-H Camp

Hartford County 4-H Camp's quinquennial celebration is scheduled for September 4th - 6th 2020 at Hartford County 4-H Camp in Marlborough, CT. Put the dates on your calendar, make your plane/train/bus reservations and then come back to this site for information as plans are finalized. We are so excited and can't wait to see old friends and make some new ones! To ensure you're in the know with the latest HC4-H Camp information and on our Birthday Party invitee list, please update your contact info today!

Update Your Contact Information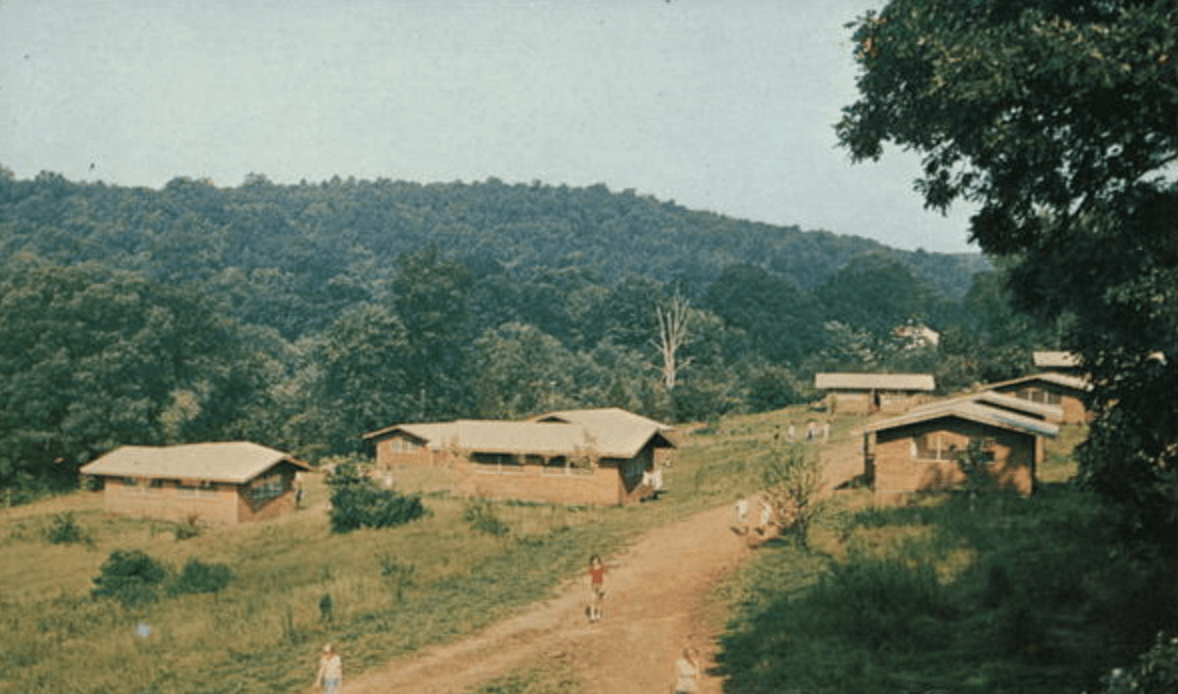 Need help or have questions? Submit a help desk ticket!
Our volunteer staff will do our best to get back to you as quick as possible. Please provide as much information as possible so we can best answer your question and provide support. Thank you for choosing #HC4-HCamp!
Request Help