With over 30 years of summer camp experience, we are excited for an amazing 2021! The bios below will help introduce you to each director.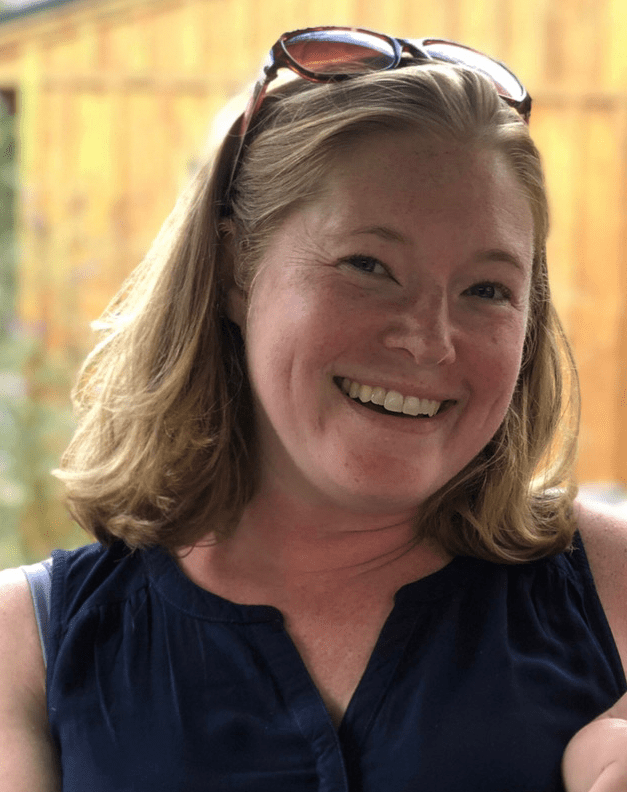 Jenn paragone
Camp Director
"I am so honored to be the Camp Director at Hartford County 4-H Camp! Camp is a such a special place for me and my family. I have been a camper, counselor, staff member, board member, and 2 of our 3 boys are currently campers. Camp is a big part of our lives. Now I am excited to be a part of camp in my new role as director. I look forward to meeting you all this summer and being at camp many summers to come!"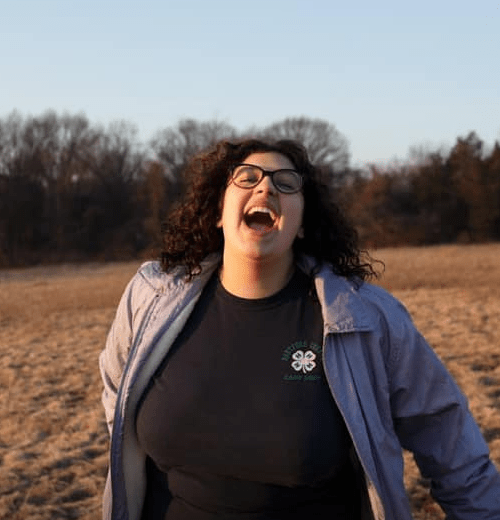 NADIA WENTZELL
Associate Director
Nadia has been a camper, counselor, and staff at 4-H camp and is now in her 2nd year as Associate Director. In her time on staff, Nadia has worked in the kitchen and dish room, and taught fun classes including arts and crafts, outdoor cooking, drama, yoga, and knitting. It has always been her goal to one day be the Associate Director at camp. Camp has made and continues to make a deep impact on Nadia's life and she is thrilled to able to continue making the best better in this new role.
Need help or have questions? Submit a help desk ticket!
Our volunteer staff will do our best to get back to you as quick as possible. Please provide as much information as possible so we can best answer your question and provide support. Thank you for choosing #HC4-HCamp!
Request Help