PARENT & CAMPER INFORMATION
New to Camp?
Are you interested in Hartford County 4-H Camp? Want to make sure you are on our email distribution list? Create your Parent Dashboard profile using the link below.
Current Camp Families
Welcome back! Use the link below to update log into the Parent dashboard at anytime. You can update forms, add a camper, update financial info and more!
With over 30 years of summer camp experience, we are excited for an amazing 2023! The bios below will help introduce you to each director.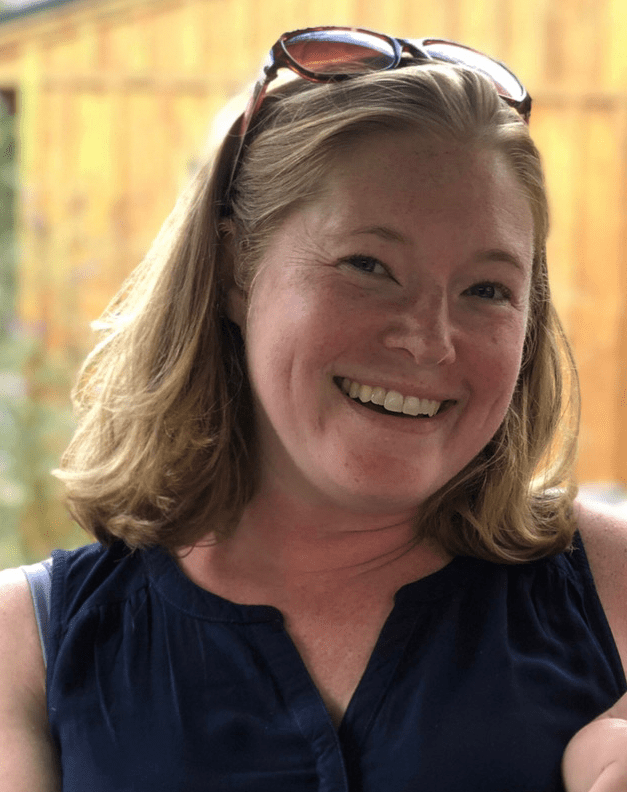 Jenn paragone
Camp Director
"I am so honored to be the Camp Director at Hartford County 4-H Camp! Camp is a such a special place for me and my family. I have been a camper, counselor, staff member, board member, and all 3 boys are currently campers. Camp is a big part of our lives. I look forward to meeting you all this summer and being at camp many summers to come!"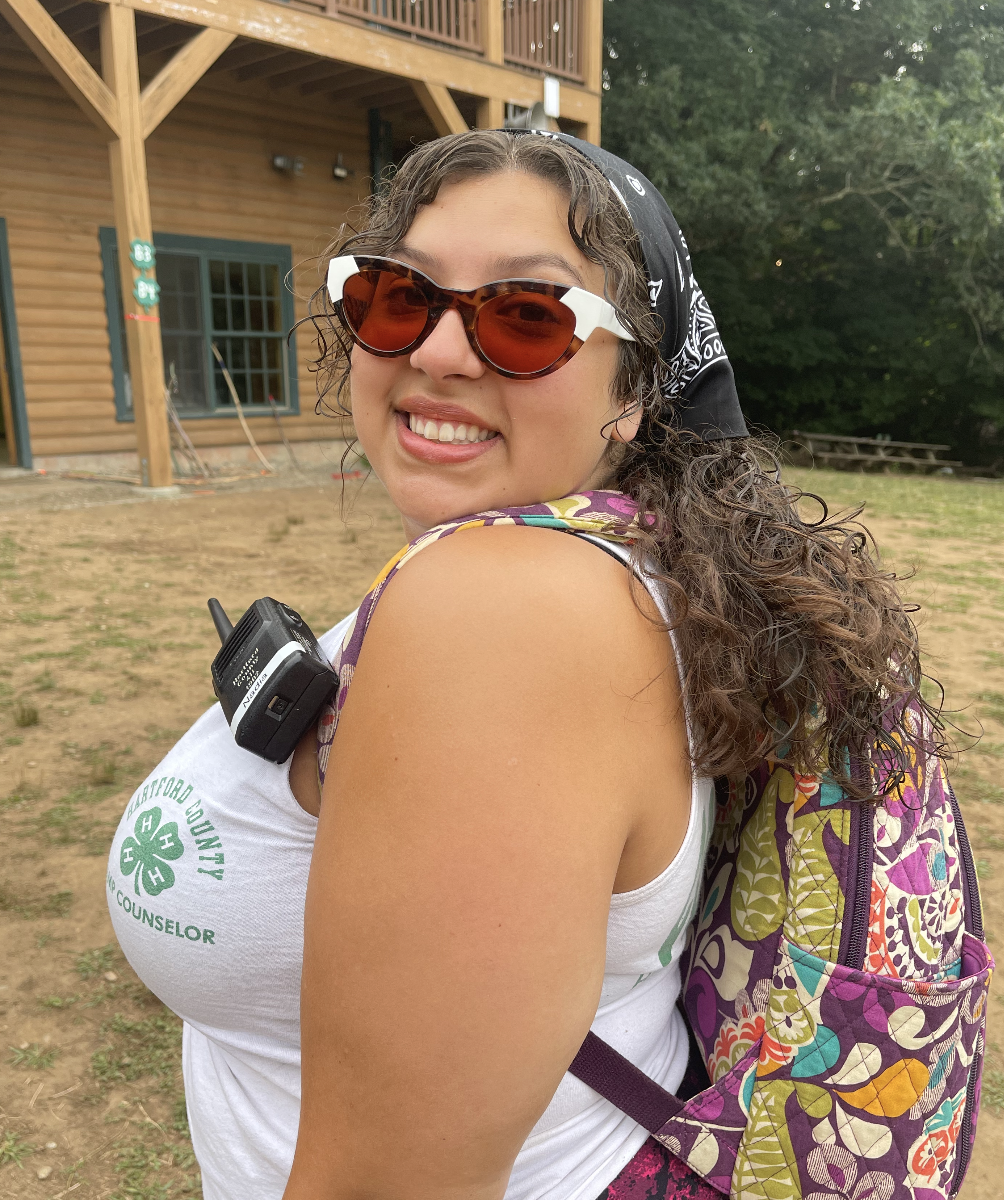 NADIA WENTZELL
Associate Director
Hi I'm Nadia! I am the Associate Director at Hartford County 4-H Camp. I help Jenn plan and run camp, we are a dream team! I also run the Teen Counselor Leadership Training Program. I love cheese, reading, and squirrels. Camp is my favorite place in the world and I am so excited to continue to make the best better this summer!
Need help or have questions? Submit a help desk ticket!
Our staff will do our best to get back to you as quickly as possible. Please provide as much information as possible so we can best answer your question and provide support. Thank you for choosing Hartford County 4-H Camp!
Request Help
STAFF & COUNSELOR INFORMATION
Interested in applying for Staff? The staff application will be posted in January
Attention teen counselors: We will be accepting Counselor Applications via the Parent Dashboard starting on February 11th, 2023. Leave a help ticket for Nadia, the associate director, with any questions!
Job Openings
Interested in working at camp this summer? Review our current openings now.
Teen Counselors
Learn more about what it takes to be a Teen Counselor at camp!