A CAMP LIKE NO OTHER!
Hartford County 4-H Camp, Inc. is a non-profit organization that provides a fun, safe, healthy, and enriching outdoor experience for young people with a "Learning by Doing" philosophy. Explore our Website to learn more!
Parents & Campers
Staff & Counselors
Save the Date for a Birthday Celebration!
September 4th - 6th @ Hartford County 4-H Camp

Hartford County 4-H Camp's quinquennial celebration is scheduled for September 4th - 6th 2020. Put the dates on your calendar, make your plane/train/bus reservations and then come back to this site for information as plans are finalized.  To ensure you're in the know with the latest information and on our Birthday Party invitee list, please update your contact info today!

Update Your Contact Information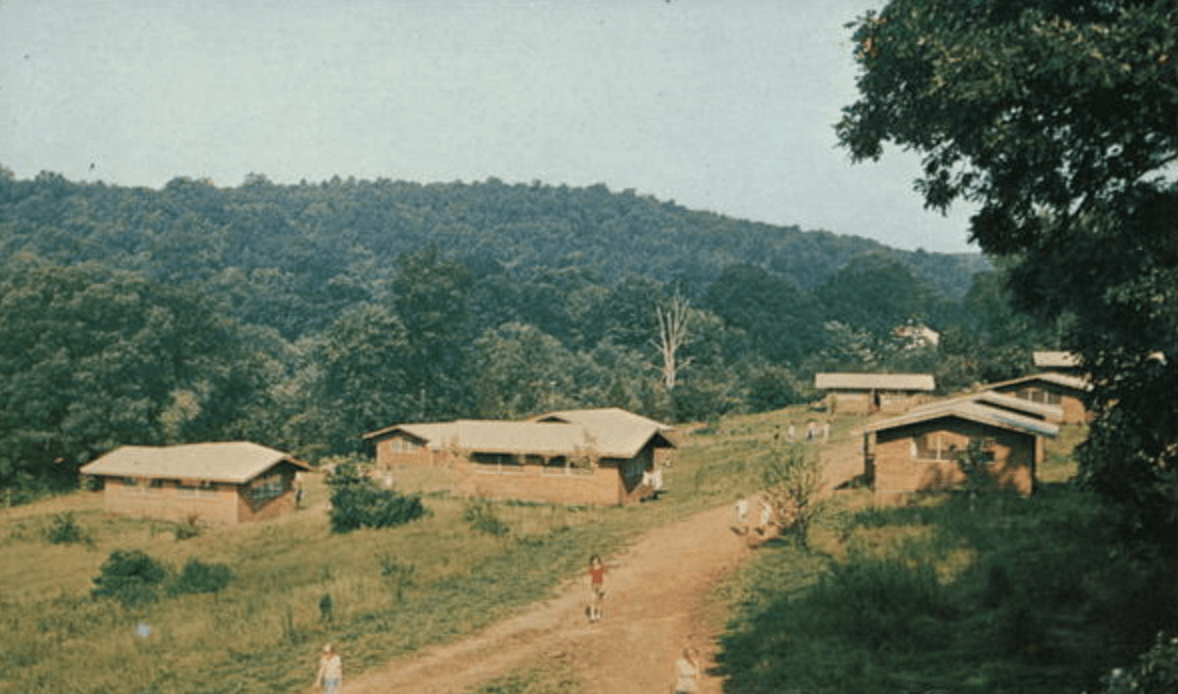 With over 30 years of summer camp experience, we are excited for an amazing 2020! The bios below will help introduce you to each director.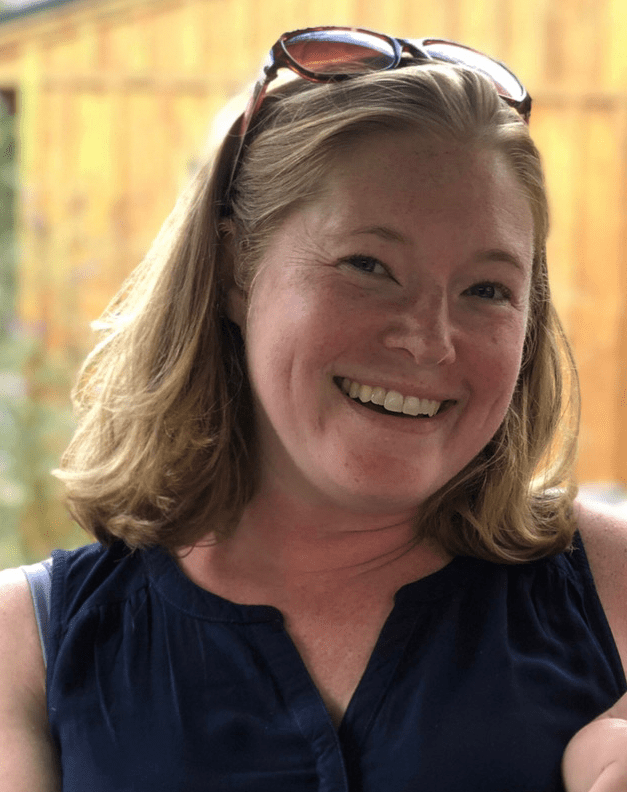 Jenn paragone
Camp Director
"I am so honored to be the Camp Director at Hartford County 4-H Camp! Camp is a such a special place for me and my family. I have been a camper, counselor, staff member, board member, and 2 of our 3 boys are currently campers. Camp is a big part of our lives. Now I am excited to be a part of camp in my new role as director. I look forward to meeting you all this summer and being at camp many summers to come!"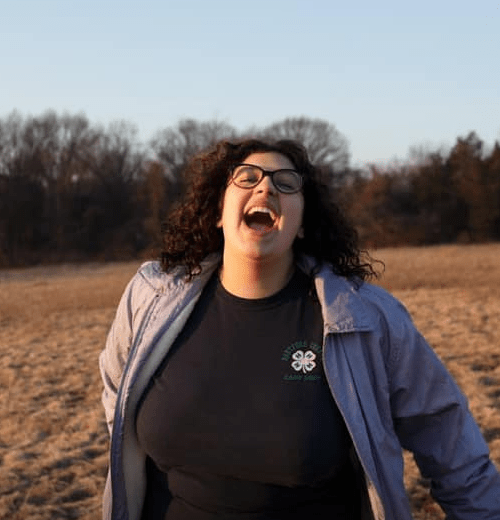 NADIA WENTZELL
Associate Director
Nadia has been a camper, counselor, and staff at 4-H camp and is now in her 2nd year as Associate Director. In her time on staff, Nadia has worked in the kitchen and dish room, and taught fun classes including arts and crafts, outdoor cooking, drama, yoga, and knitting. It has always been her goal to one day be the Associate Director at camp. Camp has made and continues to make a deep impact on Nadia's life and she is thrilled to able to continue making the best better in this new role.
PARENT & CAMPER INFORMATION
Welcome to Hartford County 4-H Camp!
– Registration is Now Open –
New to Camp?
Are you interested in Hartford County 4-H Camp? Awesome! Start your CampSite profile using the link below.
Current Camp Families
Has your child attended camp before (or was wait-listed)? Use the link below to update your child's information at anytime (ex: payment/medical/photo).
CAMP NEWS & ANNOUNCEMENTS
Here you will find Announcements and News from Camp; for Parents, Campers, & Counselors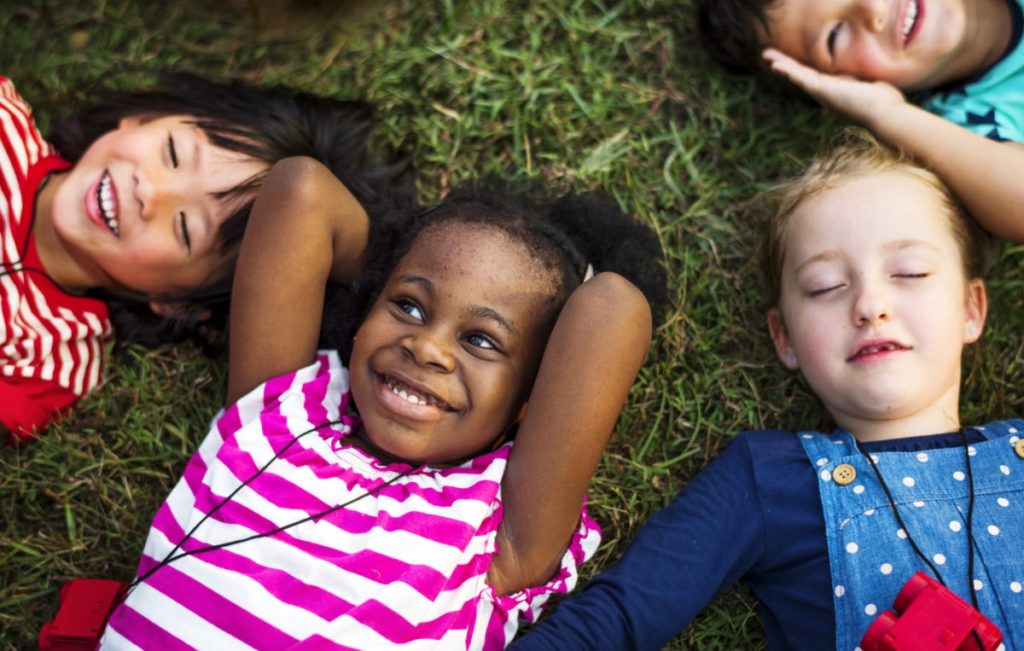 from Parent.com: What is the best age to start sleep-away camp? I'm going with eight. If you google "best age for overnight camp" or "is my child ready for sleep-away camp," you'll find a slew of blog posts from various parenting websites. Most of them include the...
read more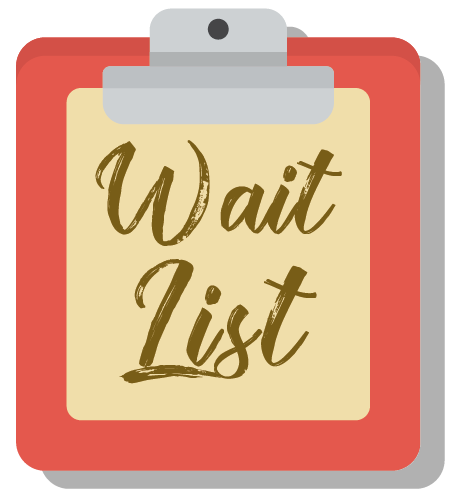 As of 2/13/2020 all of our Traditional Camp sessions are filled for Girls. You can still join the Wait List.
read more
Need help or have questions? Submit a help desk ticket!
Our volunteer staff will do our best to get back to you as quick as possible. Please provide as much information as possible so we can best answer your question and provide support. Thank you for choosing #HC4-HCamp!
Request Help
STAFF & COUNSELOR INFORMATION
Job Openings
Interested in working at camp this summer? Review our current openings now.
Teen Counselors
Learn more about what it takes to be a Teen Counselor @ camp!