Camp Office Manager
Job Description (PDF) / Apply Online
The Camp Office Manager directs the overall business operation of the camp, including the business management aspects of camp and camp board execution.  This includes the documentation of camp policies and procedures, insurance and state filings execution, the oversight of inventory documentation coordination of camp and board activities, as well as ancillary purchasing, Facebook communications, customer service, and financial records. The position involves considerable independent work as well as being an effective member of a team. Please apply by 12/11/2020.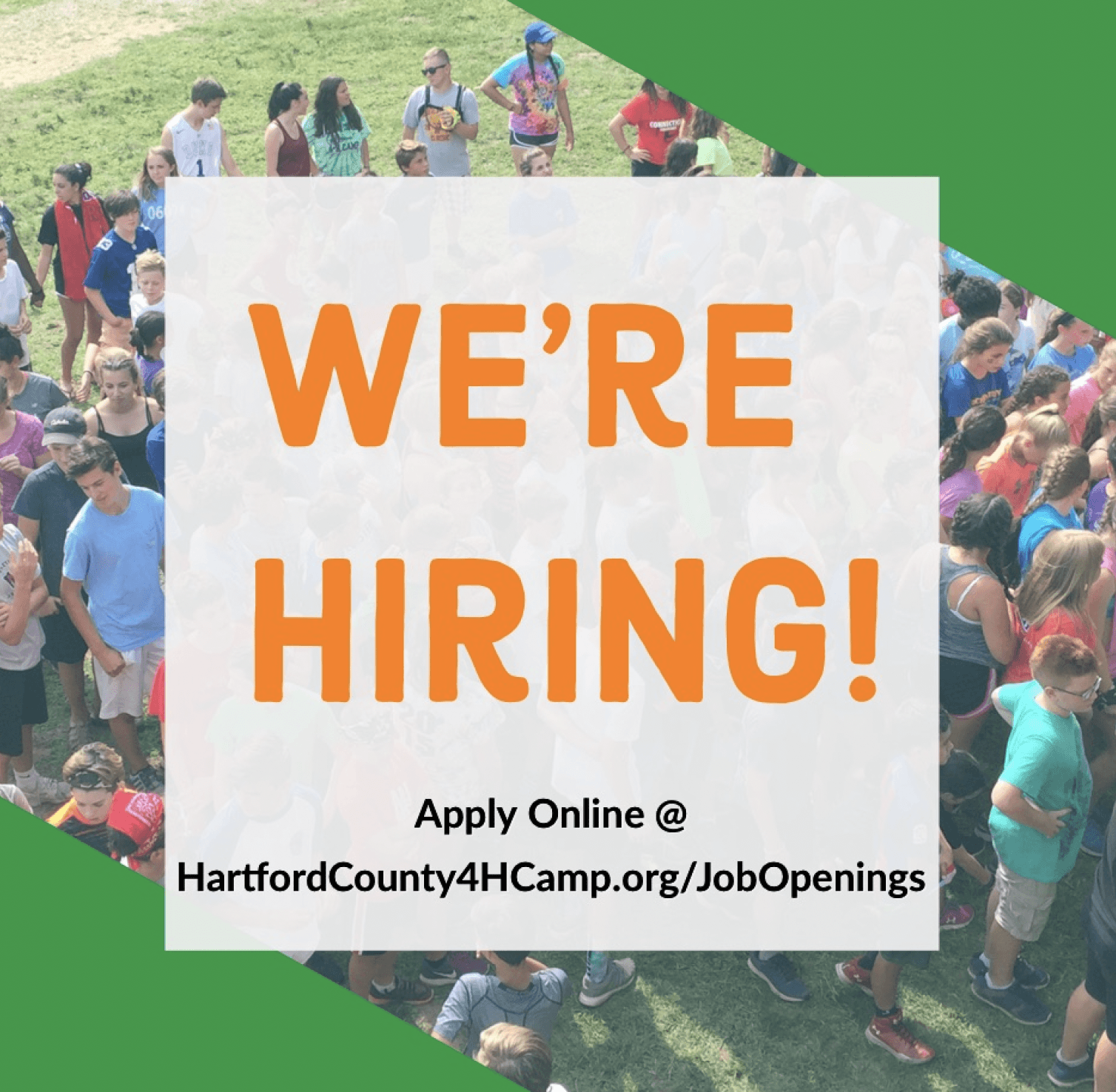 Need help or have questions? Submit a help desk ticket!
Our volunteer staff will do our best to get back to you as quick as possible. Please provide as much information as possible so we can best answer your question and provide support. Thank you for choosing #HC4-HCamp!
Request Help