General Staff Job Opening for 2020
Job Description (PDF) / Apply Online
Note: If applying for Boys' or Girls' Cabin Coordinator, we ask that you submit your application by 2/14/20. The deadline for all applications is 2/29/2020. If you experience any problems while submitting your application, please contact Nate McMullin.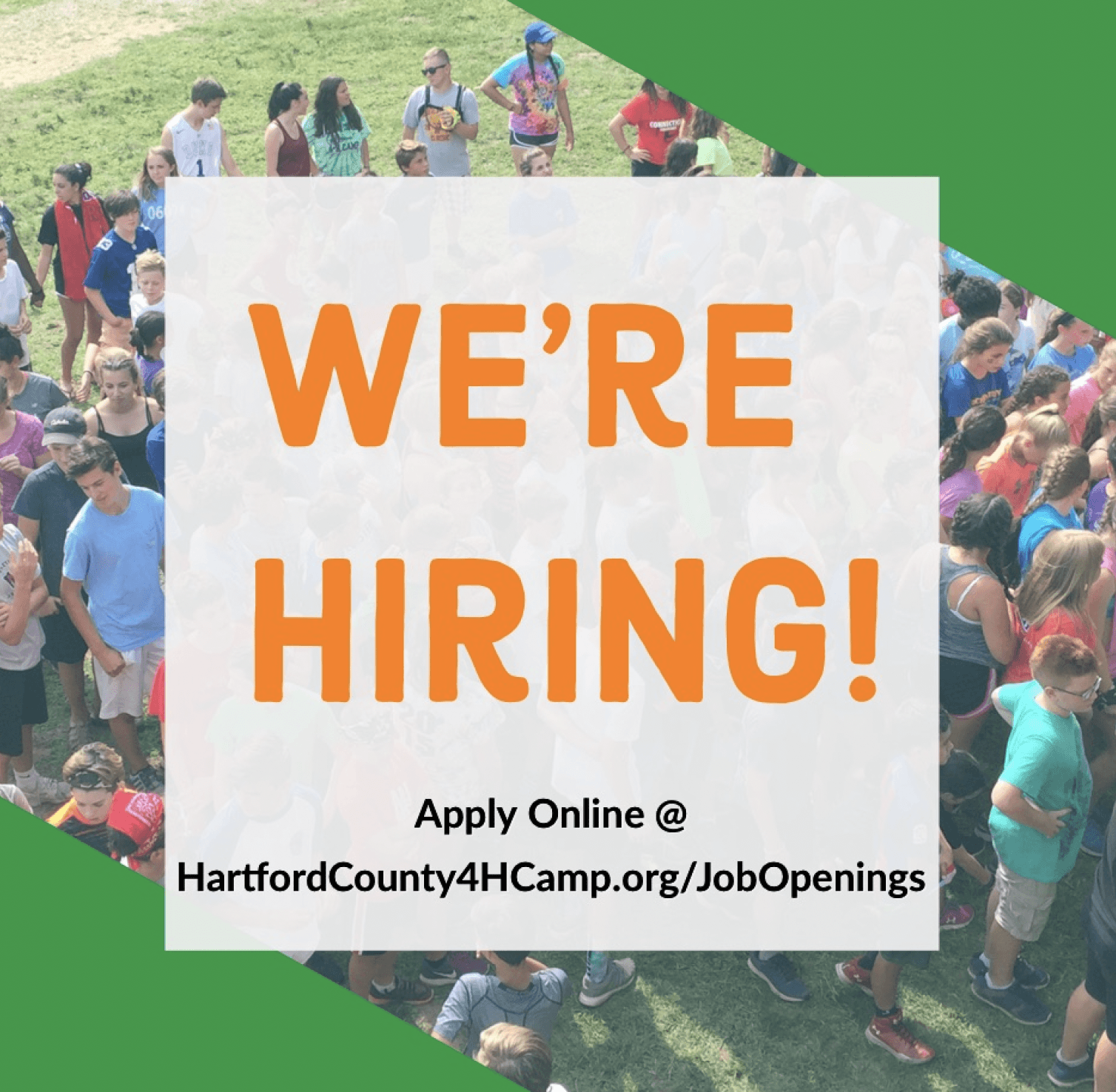 Need help or have questions? Submit a help desk ticket!
Our volunteer staff will do our best to get back to you as quick as possible. Please provide as much information as possible so we can best answer your question and provide support. Thank you for choosing #HC4-HCamp!
Request Help