General Camp Staff for 2021
Important Information (PDF of Text Below) / Apply Online
2021 is going to be a different summer than we are all used to, these changes will allow us to run safely and help prevent the spread of COVID-19. We intend to be operating on a hybrid model this year, meaning that some campers would be overnight and some would be day-campers. We also will be cohorted this summer, meaning that there will be separate and distinct groups of campers which do not interact with each other. Counselors and Staff will be assigned to a specific cohort, and activities will be taught within these groups. Think tribes but covid edition.
This year our leadership staff will be called campfire leaders rather than having cabin coordinators. There will be four campfire leaders, one in each cohort, two males and two females. These campfire leaders will be responsible for supervising campers and counselors within their cohort and in the cabin area, as well as supporting the staff within their cohort and in the cabin area and providing guidance and leadership in daily operations.
For a full overview of What to Expect for 2021 as Camp Staff, please click and download our "What to Expect" document.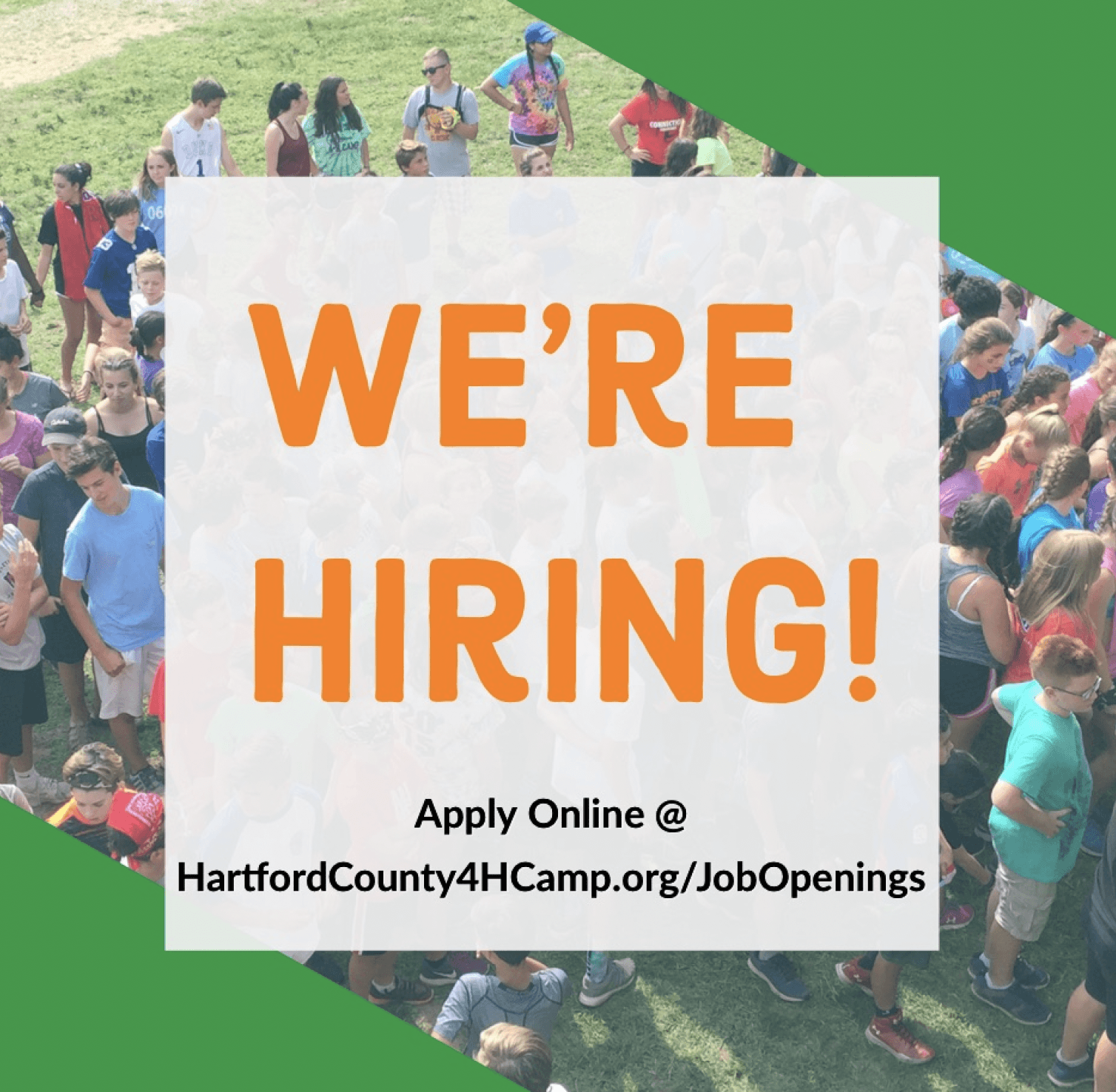 Need help or have questions? Submit a help desk ticket!
Our volunteer staff will do our best to get back to you as quick as possible. Please provide as much information as possible so we can best answer your question and provide support. Thank you for choosing #HC4-HCamp!
Request Help