Hello, we recently updated our Website!
Some of our links may have changed, sorry this happened. Try using our Quick Links in the menu above to find what you need. We have a new Camp Calendar and lots of new features!
Please check our FAQ under Parents & Campers 1st, and if you still have questions, you can submit a Help Request via our Help Desk.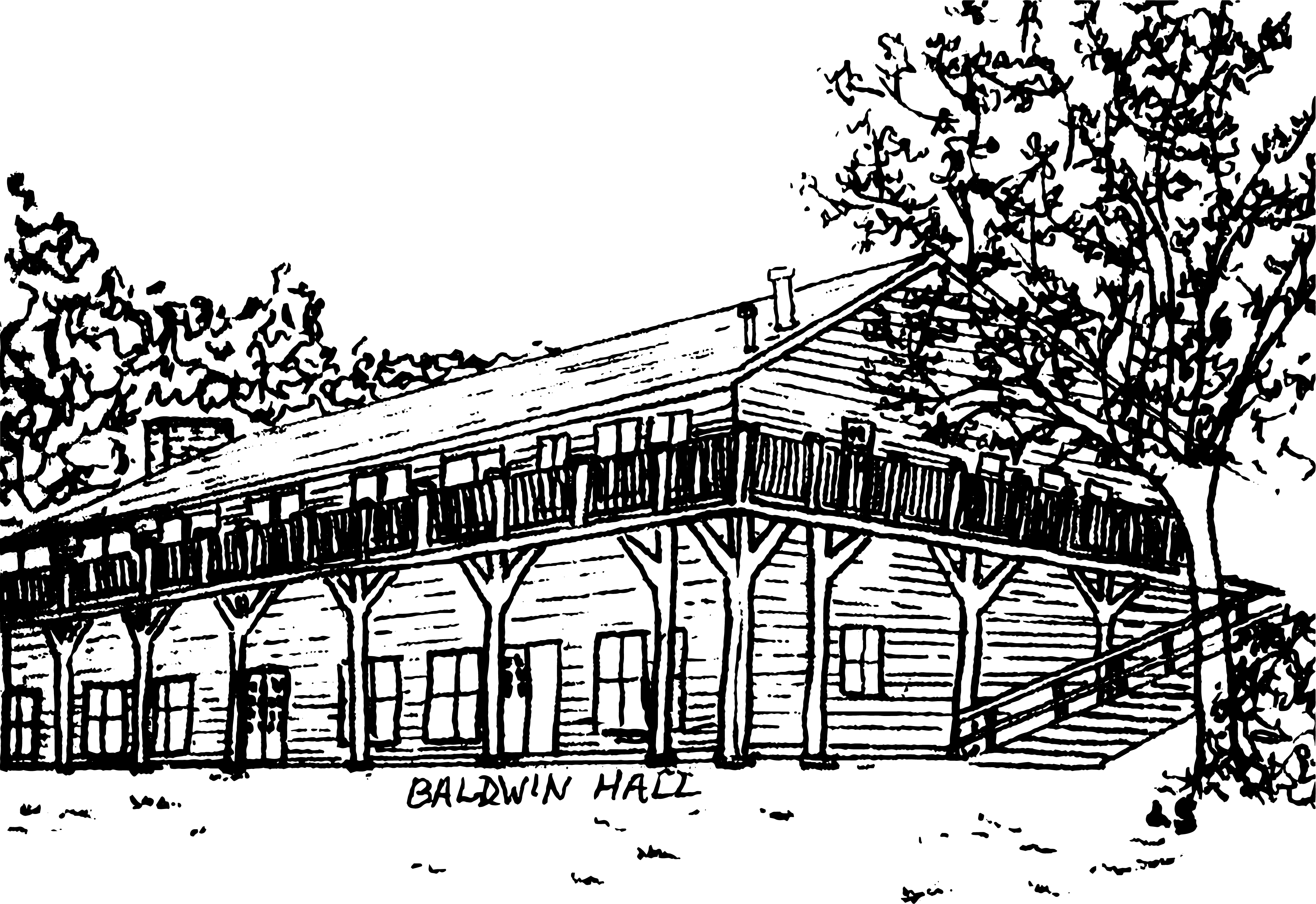 Need help or have questions? Submit a help desk ticket!
Our volunteer staff will do our best to get back to you as quick as possible. Please provide as much information as possible so we can best answer your question and provide support. Thank you for choosing #HC4-HCamp!
Request Help